Dry Van Freight Brokers
Logistics services >> Freight broker >> Dry van freight broker
Direct Drive Logistics is your truckload (FTL) freight broker for connecting shipments to our wide network of reputable owner operators and drivers. We are the safest and one of the most reliable OTR trucking companies in the industry.
free online freight quote
Connect freight to the top, most reliable dry van owner operators across the United States. Direct Drive Logistics coordinates reliable truck drivers and motor carriers to deliver dry van freight safely and efficiently.
Contact DDL Freight Brokers
1-877-633-5045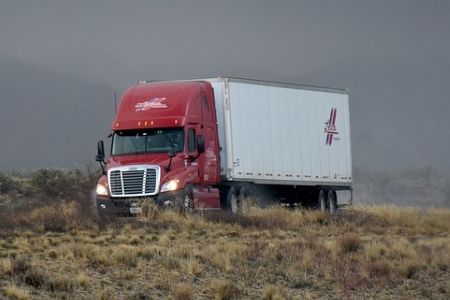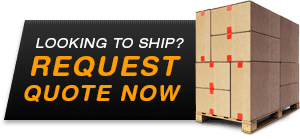 Dry van shipping is one of the most common type of freight carriers in the United States. The two biggest advantages of Dry van shipping is:
At Direct Drive, we calculate the most affordable option for you when it comes to dry van transportation. Usually this means volume LTL shipping with minimal stops and cross docking. But for those who prefer scheduled on time delivery and pickup, FTL is the better dry van shipping option.
What we've done to create our competitive advantage is handle the entire shipping operation from departure to destination and choose only the most reputable truck drivers in the country. Direct Drive chooses drivers based off of a strict policy. We check insurance and SMS scores daily to ensure you are constantly getting the best dry van drivers.
Find Reliable and Affordable Dry Van Brokers
Direct Drive's commitment to its customers means we constantly seek ways to refine our shipping processes and lower costs. We solve all your logistical problems by hiring experts who constantly communicate and provide the most cost-effective dry van shipping solutions.
Other brokers for dry van loads keep their insurance operations separate and experience higher claims rates due to less accountability. At Direct Drive, this rarely happens, because of our strict policy on hiring new or existing carriers. Our independently insured logistics company boasts an extremely low claims rate, meaning greater flexibility to cover losses when they do occur.
Once you're booked with us, you can feel an enormous weight lifted from your shoulders—because we handle everything.
The reliability and affordability comes from our employees who have a personal commitment to your needs. No matter the distance or cost, each project receives a dedicated logistics team who listens and delivers on your dry van shipping requirements. We are in constant contact with you and our carriers, notifying you in an instant of any changes that occur. Truckload brokers at Direct Drive Logistics work around the clock to ensure your dry van loads are shipped perfectly on time.
View freight trailer dimensions for the most popular nationwide cargo carriers.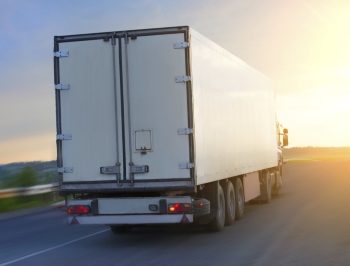 Freight brokers at Direct Drive Logistics maximize the value of dry van cargo loads.
Schedule your Dry Van Shipping Service Today!
We broker shipments for loads requiring 53 foot air ride dry vans or smaller dry vans. Our freight specialists choose the most appropriate method of shipping for your needs, whether it's full truckload (FTL) or less than truckload (LTL). Our dry van freight transportation services stretch across the continental United States, Mexico and Canada.
Dry vans rule American roadways. The dry van is specifically designed to carry loaded pallets or boxes. Unless you require expedited LTL shipments or temperature sensitive cargo, over the road shipping in dry vans is likely the most cost-effective solution for you.
Choosing dry van shipping from Direct Drive creates a stress free logistical experience for you. The knowledgeable staff plans and schedules your dry van transportation according to your needs. This includes situating shippers with nearby reliable owner operators with the dry van carrier necessary to ship freight quickly and efficiently.
From Brokerage Services to 3PL Partnership
Direct Drive Logistics provides whatever freight services you need. If you're in quick need of an individual trucking job, we've got you covered. We build positive relationships with all of our customers by providing exceptional service for the lowest costs. Direct Drive Logistics has the capability of turning temporary business relationships with motor carriers and shippers into long-lasting partnerships.
Hand us the keys to your shipping operations, and you'll find your bottom line improving in no time. We help your business retain profits and spur exponential growth.
Broker dry van freight
BY CITY
Broker dry van freight
BY STATE
Get a free freight quote for dry van shipments moving across the United States.