Your Dependable Logistics Consulting Company
Direct Drive Logistics is personal enough to care about the smallest, seemingly most trivial aspect of your freight shipping requirements, while our experienced freight brokers and advanced logistics management technology make our 99.9% claim-free freight delivery record possible.
Trusted Logistics Provider – Trusted Carrier Network
Our nationwide network of reputable full truckload (FTL) and less than truckload (LTL) carriers sets us apart from other freight brokers. All drivers who work for us are thoroughly vetted, and we continuously monitor our carrier network to verify insurance and confirm safety standards. Your freight is too important for anything less this level of attention to detail.
Meet the Direct Drive Logistics Staff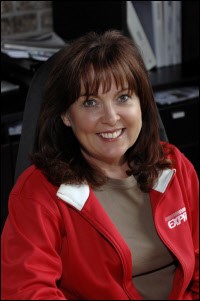 Tami Larson, President
I grew up in Northern California. I was a performance director for Disney on Ice when I met my husband Dudley, who was part of the crew. In 1988 we ran a local messenger service until 1994, when we sold out to our partner and started Direct Drive from scratch in 1994. We have quickly become the nation's most dependable trucking company. We have expanded our services to include warehousing, distribution, logistics and more. Direct Drive is always looking for new ways to meet the needs of our customers. We are always looking for ways to recognize our employees.
Our Employee of the Year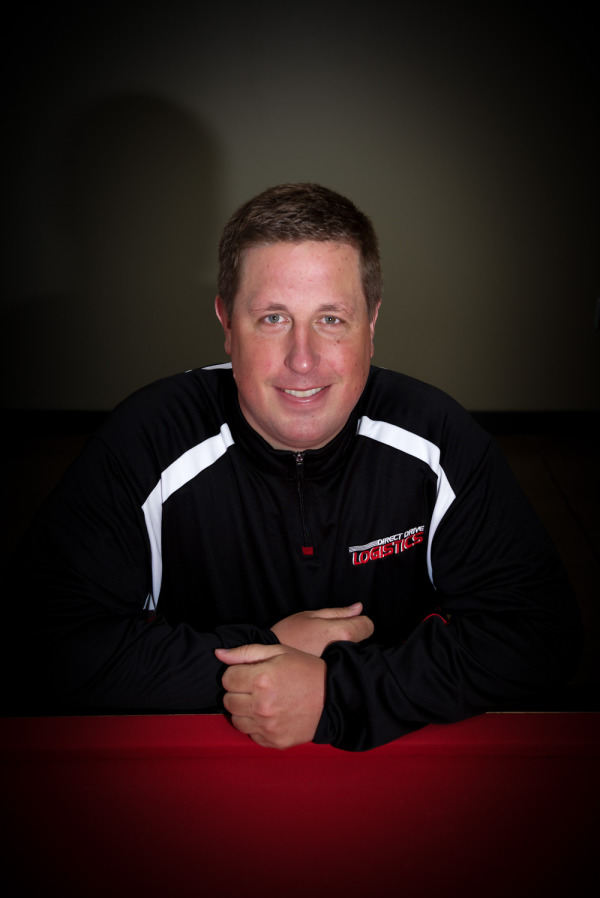 Justin Czarnecki
Logistics Coordinator
justin.c@shipddl.com
P) 414-329-6422
How long have you been with Direct Drive Logistics?
4 years.
What do you most like about being in the logistics industry?
The hustle. The problem solving. The day to day communication with my customers. The trust factor my customers put in me to get the job done.
What is your strongest talent?
My ability to interact and make people feel comfortable.
If you have any superpower what would it be?
I don't know about a superpower, but I wish I could sing like Brian McKnight.
What song best describes your life?
The funny thing is, I have no clue. When I listen to music I never really hear the words. That is why when I try to sing-a-long I am always saying the wrong things.
What is the first thing that comes to mind when you hear the word "fun"?
Taylor Swift music.