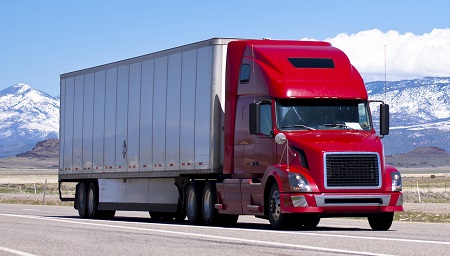 Nationwide Freight Brokers for Dry Van Loads
There's a big difference between us and other logistics companies. The most notable difference is the care and dedication we put toward coordinating every dry van load. Other third-party logistics companies can't compete with our care and complete logistics solutions for your company.
Our dry van carrier network is extremely reputable because of our high standards for safe and reliable delivery. Our independently insured brokerage firm is uniquely fit to handle risks and keep costs down. This is how our network of dry van carriers across the US provides you with efficient shipping solutions.
From Freight Brokerage to 3PL Partnership
The logistical challenges facing your company are all solved when working with Direct Drive. We plan and overcome FTL and LTL challenges along the way. The experienced dry van carriers we enlist are stable, experienced and responsible. This allows our freight management team to keep your costs minimized.
From departure to delivery, Direct Drive is in constant communication with you, fully committed to completing shipments with no extra time or expense. Our freight services broker instant connections that grow into long-term 3PL relationships.
Find dry van loads and make the most of your shipping budget by contacting our 3PL consultants today.