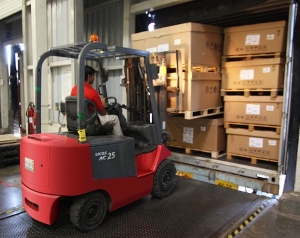 Logistics Consultants Get You High Paying Volume LTL Loads
Direct Drive Logistics coordinates driver direct deliveries to reduce freight handling and greatly reduce the chance of freight claims. Our 99.9% claim-free record is proof of our ability to reduce cross-docking and cargo handling. When goods are shipped through our network of reliable owner-operators with specialized freight carriers, you know they are being moved safely and securely.
By eliminating unnecessary stops and reducing the chance of freight damage, we maximize the value of every one of your volume LTL loads. Over the years we have put together an excellent network of dependable Volume LTL carriers to give you the very best shipping experience.
Utilize Volume LTL shipping through Direct Drive Logistics and watch your less than truckload shipping budget shrink—and revenue rise.
Request a quote today and find out how Direct Drive Logistics helps keep your freight budget in order.