Freight Shipping Trailer Dimensions
We Deliver Worldwide Freight Shipping Options to YOU.
We've listed a variety of freight shipping container dimensions to help you prepare for your deliveries. Our freight trailers are chosen based on the freight shipping containers of your choice. If you have any questions at all our friendly logistics experts are here to help. From full truckload (FTL) freight shipments across the nation to less than truckload (LTL) 45 ft container shipments across the globe, Direct Drive Logistics will deliver THE optimal shipping solution for your specific freight.
You have goods needing to be transported. Direct Drive Logistics has the resources to get just the right semi-trailer you'll need. We pride ourselves in having a 99.9% claim-free freight delivery record. Our record is your guarantee we'll deliver in customer service and experience.
We offer a wide selection of freight shipping options and trailer dimensions to meet all international and domestic shipping requirements. There are size and weight restrictions to keep in mind when arranging your next over-the-road transportation and delivery methods. Whether you decide on a flatbed, dry van, sprinter van or straight truck – rely on the expert transportation logistics team at Direct Drive Logistics.
Learn More About a Partnership with a 3PL Company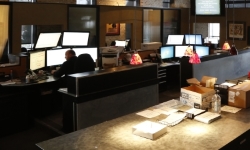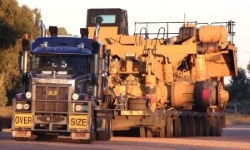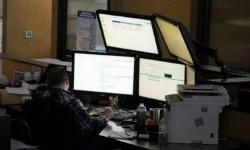 Broker freight
BY CITY
Broker freight
BY STATE
Get a Free Online Freight Quote for nationwide cargo shipments from freight brokers at Direct Drive Logistics.