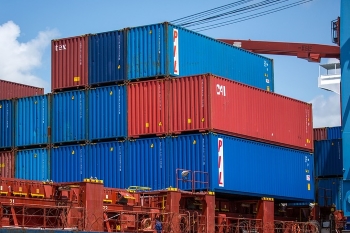 Long Box Container Freight Solutions
Make Direct Drive Logistics your partner in all of your full truckload (FTL) and less than truckload (LTL) long box container freight solutions.
Without a competent logistics company managing your shipping schedule, you open yourself up to unneeded waste and lost revenue. We have years of experience streamlining companies' freight operations and turning their stealth financial losses into significant gains.
Direct Drive Logistics carefully monitors every truck and trailer on the road shipping your products. Our dispatchers can optimize your shipments by putting them on the immediate path to their destination.