Mexico to Milwaukee Freight Broker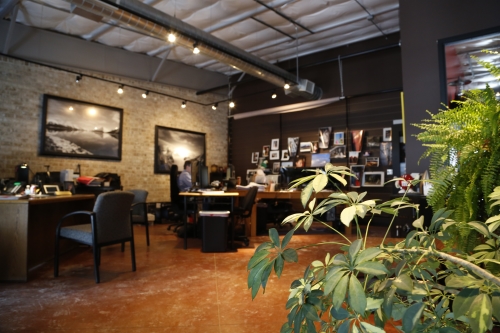 Expanding your supply chain into Mexico can be the move your business needs to economically grow. Business between the US and Mexico is significantly growing, with Mexico being one of the United State's largest trading partners.
Transporting from Mexico to Milwaukee or anywhere in the US can be complex and risky. Hiring a third-party logistics coordinator consulting company will ensure your freight is handled professionally for a no-hassle international shipment.
Whether you need to transport your goods from Mexico to Milwaukee or Mexico to Chicago, DDL has got you covered.
Contact Direct Drive Logistics 1-877-633-5045
International Truckload Shipping To and From Mexico
Driving From
Driving To
Driving Time
Driving Distance
34 hr
2129 mi
Why DDL is the most reliable Mexican freight broker?
Your goods are completely insured from Mexico to anywhere in the US (or worldwide)
DDL will handle all your insurance needs
DDL is an asset-based company, using our own trucks
Freight is loaded only once

Shipping Solutions in Mexico and Milwaukee, WI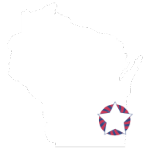 Shipping Services Available from DDL
DDL's shipping services go beyond international. Ground freight, intermodal and expedited shipping are all available at an affordable cost. With a variety of shipping containers, and a huge selection of trailer measurements, DDL is able to provide only the best and most cost efficient shipping solutions to keep your business moving forward.
Trucks Brokered by DDL
Direct Drive Logistics offers a variety of shipping methods including:
If you've never shipped to or from Mexico before, learning about the process can be overwhelming. With Spanish-speaking team members, and years of experience in the industry, DDL is your ideal partner to assist you with all your Mexico shipping operations.
Get a freight quote for shipping from Mexico to Milwaukee.