Mexico to Kansas City Freight Broker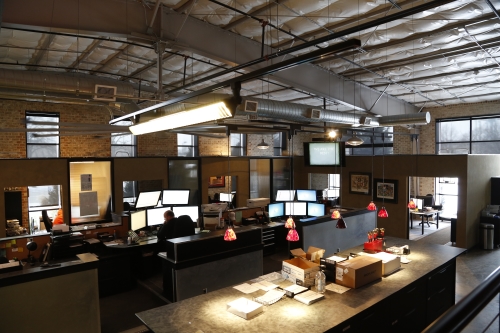 A Qualified International Truckload Shipping Company
In addition to providing domestic trucking services from our freight transportation locations, DDL operates as a licensed, bonded and insured freight broker in and out of Mexico. We provide complete shipping, trucking and freight transportation services from Mexico to cities throughout the US.
Our location in Laredo, Texas provides us with the ability to make international freight shipments simple while minimizing liability with our independent insurance. When looking to ship from Mexico to cities like Kansas City or anywhere in the world, DDL is your trusted partner.
Contact Direct Drive Logistics 1-877-633-5045
Driving From
Driving To
Driving Time
Driving Distance
13 hr
696 mi
Discover Your Freight Management Solution With The Right Shipping Service
Direct Drive Logistics protects your business and your goods better than anyone else. We customize your needs to find the right solution. With a highly trained staff available to you anytime and anywhere, you'll never have to worry about your goods again. Whether by ocean or rail, DDL has the logistics team your business can count on.


Shipping Solutions in Mexico and Kansas City, MO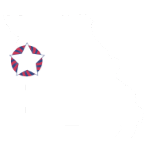 DDL's Shipping Options:


Direct Drive Logistics will work closely with your company to find you the most affordable and timely shipping solutions to fit your freight needs and budget. When hiring a third party logistics company specializing in efficient on-time international service to and from Mexico, you can expect a smooth crossing over the border. With a DDL shipment, your goods will make their destination on time and on schedule.
Get a Free Online Freight Quote from freight brokers at Direct Drive Logistics for shipping from Mexico to Kansas City.