Laredo to Kansas City Freight Brokers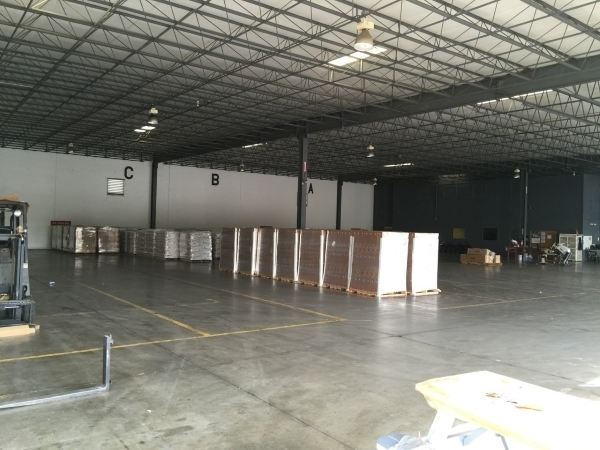 International Cargo Shipping from Laredo to Kansas City
Direct Drive Logistics is your number-one international shipping company from Laredo, Texas to Kansas City, Missouri. We will help transport your cargo load from point A to point B in record time, and Direct Drive handles all aspects of the shipping and warehousing process.
We offer a host of different types and sizes of shipping containers, and we hand-tailor your route according to your specific needs.
Contact Direct Drive Logistics 1-877-633-5045
Driving From
Driving To
Driving Time
Driving Distance
14.4 hr
972 mi
Types of Cargo Shipping Options
Expedited Cargo Services from Texas to Missouri
Need ultra-fast shipping options? Direct Drive Logistics offers sprinter vans, straight trucks, tractor trailer carriers, and other expedited shipping alternatives to get your time sensitive goods to their destination as quickly as possible.
When it comes to expedited logistics services, having the right cross-country drivers makes all the difference. Here at Direct Drive Logistics, our drivers plan the quickest route through cities such as San Antonio, Fort Worth, Oklahoma City, and other metropolitan areas to ensure that your cargo is constantly on the move. Our hot shot shipping services are the quickest, and most effective way to get your international cargo on the road fast!


Shipping Solutions in Laredo, TX and Kansas City, Missouri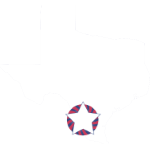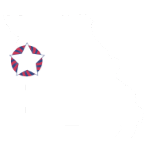 Direct Drive's transport drivers follow all of the rules of the road, and log every second of their time in order to comply with all applicable laws and regulations. They operate in a fast and efficient manner without ever posing a danger to others on the roadways. In addition, we offer unbeatable insurance options on all of our transports, so you can feel safe and secure when you choose international shipping with the professionals at Direct Drive Logistics.
Cross Country Midwestern Shipping Options by Direct Drive
We are the nation's premiere logistics service for shipping your goods across the Midwest to their final destination. We will handle every minute detail of your shipment so you no longer have to! This even includes warehousing and storage options. We help you eliminate the headache and stress involved in wondering if your shipment is safe, will arrive on time, and what you plan to do for warehousing options.
In addition, many businesses owners are discovering that our logistics services save them money! Because we have developed such an extensive professional network and know all of the ins and outs of the business, we ship your cargo more cost efficiently.
If you are ready to save money and quit dealing with the hassles of daily logistics, contact a logistics specialist at Direct Drive Logistics.