Laredo to Indianapolis Freight Brokers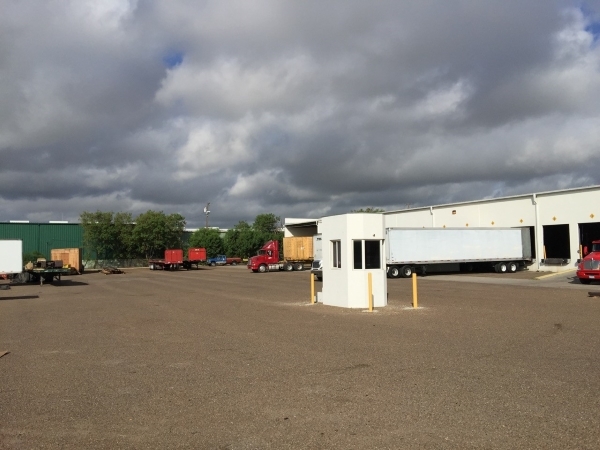 International Shipping Carrier from Laredo to Indianapolis
Have an important cargo load from Laredo to Indianapolis? Is your freight time-sensitive? Direct Drive offers speedy, expedited and standard shipping services for all types of cargo.
Contact Direct Drive Logistics 1-877-633-5045
Driving From
Driving To
Driving Time
Driving Distance
19.7 hr
1328 mi
Types of Cargo Shipment Options
Whatever you have that needs to be shipped, we make it happen. In fact, we'll even provide alternative warehousing and storage options as well! Our drivers will diligently route and plan the quickest trip through San Antonio, Austin, Dallas, Little Rock, and finally to Indianapolis to ensure that your shipment arrives as quickly as possible.
Different Sized Freight Truck Options for International Shipping
When it comes to intermodal shipping from Laredo to Indianapolis, Direct Drive Logistics will work directly with you to determine the most cost-effective and efficient sized cargo trailer options.
Our cargo and logistics experts work to utilize every square inch of cargo space in our containers, and we promise to get you the best deal on shipping carriers possible. Need insurance? No problem! We offer insurance options on all of our shipments for our domestic and international shipping clients.


Shipping Solutions in Laredo, TX and Indianapolis, IN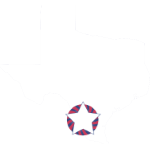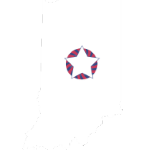 Texas to Indiana Logistics Services Saves YOU Money
People often want to know what the benefits of using Direct Drive Logistics are compared to doing their own shipping and warehousing services. Did you know that Direct Drive can actually save you money in addition to alleviating the stress/headache involved in planning your own logistics plans?
Our years of business in the logistics industry have taught us all of the tip and tricks of the trade that allows us to transport your cargo in a cheaper, faster, and more efficient manner than our competitors. We have developed an extensive network of professional logistics specialists throughout the nation, and we use this to our full advantage when it comes to your shipment.
So quit battling with nightmares involved in planning your own logistics, and leave your international shipping and warehousing needs up to us! We will make the whole process painless, and you'll never have to worry about whether your shipment is safe, well-handled, and going to arrive at its destination on time again!