Milwaukee to New York Freight Broker
Driving From
Driving To
Driving Time
Driving Distance
13.5 hr
880 mi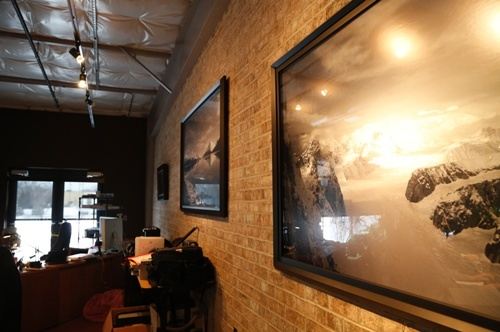 Contact Direct Drive Logistics 1-877-633-5045

Freight Broker for Shipping to and from Milwaukee and New York
Direct Drive Logistics helps major packaging company with their shipments out of Milwaukee, WI
One of the nation's largest privately-held manufacturer, seller, and distributor of packaging materials, was in need of a cost-effective way to transport goods from its lower-cost production facilities in Milwaukee, WI to remote distribution centers in hard-to-service areas such as New York City, NY, Miami, FL, Charlotte, NC and Los Angeles, CA.
Their Solution?
Through freight management, Direct Drive Logistics used its strong carrier relationships to ensure they received consistently premium service on some of the most difficult routes in the country. Our knowledge of the customer's business, combined with our huge base of carriers, enabled us to cut operating costs, passing the savings on to our customer. Because their shipping volume fluctuates on a daily basis, we customized a transportation strategy specifically to allow for changes with little notice. Since we've begun helping the manufacturer, we continue to assist them with:
Overflow storage during peak season
Cross docking services to accommodate scheduling needs
Coordinating back-up support to the customer's fleet when needed
Providing 24/7 consultant care for any help they may need

Dependable Freight Shipping Services from New York, NY to Milwaukee, WI
You don't have to believe us yet. We are the best. And we'll prove it to you.
In New York, logistics services can be found left and right, but sorting through the noise can feel like a chore – at first glance. You see, Direct Drive Logistics will put an end to your stressful search. Milwaukee, WI is a long stretch away from New York, so if you're going to ship a container between the two cities, you need a trusted company to invest in. Having access to the leading logistics company in America is as simple as taking Direct Drive on as your partner. You read it correctly: "partner". Our dedicated and committed staff will always put YOUR success at the forefront of their priorities. This creates a shared sense of responsibility for your shipments, making us feel less like a "provider" and more like a "partner". We're proud of this relationship we've managed to establish and maintain with our clients and have seen a lot of success through it.
Shipping Solutions in New York, NY and Milwaukee, WI
We have consultant services available whenever you need to ask us a question or get an update on your shipment's tracking, day or night. If anything changes regarding your shipment during its transportation between New York and Milwaukee, our 24/7 consultant services contact you instantly to keep you updated on your shipment's status. Consultants and full truckload (FTL)/less than truckload (LTL) carriers make up our reputable staff to generate our worry free shipping services. Our shared high standards and caring communication skills give you the stress free confidence you deserve regarding your cross-state shipments.
Bridging the Gap: Leading Freight Shipping Options for New York and Milwaukee
When you're moving containers between state lines, you need the right sized freight option to get the done efficiently. Whether you're shipping to Milwaukee or New York, Direct Drive Logistics offers an array of freight shipping solutions for your convenience, such as: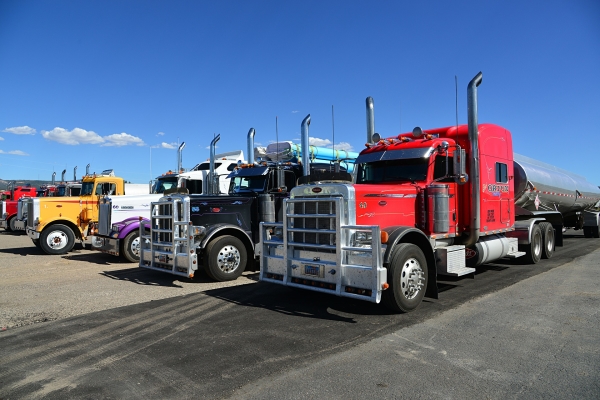 Milwaukee logistics company boasts a huge fleet of reputable owner operators and motor carriers.
With competent and professional services available 24/7, Direct Drive has the potential to make your search for a logistics service company a synch. Invest in a partnership with us today to help keep your production running smoothly with an unaffected, satisfied customer base. Haven't been convinced we're the best yet? Its okay, we can help you along. Call us today at 1-877-633-5045 to talk with a consultant regarding any questions you may have about our services. Give us the opportunity to prove we're the best and you'll be moving your New York shipments in no time.
Contact LTL freight brokers at Direct Drive Logistics for the best shipping solutions today.