Milwaukee to Boston Freight Broker
Driving From
Driving To
Driving Time
Driving Distance
16.3 hr
1074 mi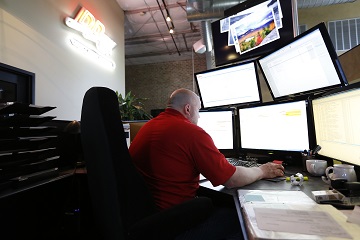 Contact Direct Drive Logistics 1-877-633-5045

Freight Broker for Shipping to and from Milwaukee and Boston
Healthcare Outbound Freight Management partners with Direct Drive Logistics for Freight Cost Reduction Program
Reduce your inbound supplier freight costs by 10-20% AT NO COST to your health system! DDL has developed a turnkey solution to reduce your outbound (Milwaukee, WI, Boston, MA, Miami, FL) supplier freight costs which provides the following benefits:
Carrier freight audits, GL coding, reporting and payment of carrier freight bill invoices
Specific carrier routing instructions to all participating medical product suppliers
Carrier freight claim processing and resolution
Management services in any transportation mode and service type
Outbound Healthcare supplier freight management
Why Manage Healthcare Outbound Supplier Freight?
No longer allow your suppliers to profit from inbound freight. DDL provides a negotiated carrier discounted rate providing direct savings to your healthcare system. DDL provides medical product supplier compliance to your carrier routing instructions. DDL's IOS provides inbound supplier shipment tracking and proof of delivery for all shipments in real time, 24 hours a day, 7 days a week.
Direct Drive Logistics Provides Quality Logistics Services To or From Boston and Milwaukee
The east coast offers all different kinds of logistics services for your shipping needs, but knowing the right one to invest in can feel overwhelming—at first. With Direct Drive Logistics, you no longer have to keep searching. We are your best option. And we'll prove it.
1,000 miles separate Milwaukee, WI and Boston, MA. If you're going to ship a container from either city, you need to know the company you're working with is an investment and NOT a gamble. With Direct Drive, you have the leading 3PL logistics company at your service. Known for our caring and reliable services, Direct Drive identifies as your freight service partner, not provider. Our dedicated and committed staff has YOUR success set as their main goal, allowing for a mutual sense of responsibility for your shipments. This shared task allows us to create our partnership, instead of simply being your provider.
Shipping Solutions in Boston, MA and Milwaukee, WI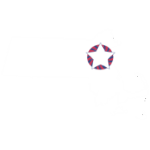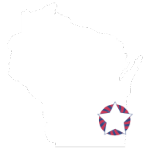 Our 24/7 consultant services only improve our services over our competitors. Available whenever you need us, our consultants are here to help you track your shipments day and night. If anything changes with your shipment between Boston and Milwaukee, you are notified immediately to keep you informed on your container's journey. Our reputable staff is made up of our consultants and full truckload (FTL)/less than truckload (LTL) carriers to create our worry free shipping services. We all share high standards and leading communication skills to give you the stress relief and confidence you need when it comes to your long-distance shipments.
Connecting Boston and Milwaukee: Freight Shipping Options from Direct Drive Logistics
Whether you need a large, medium sized, or small freight solution for your shipping needs, having the right one to get the job done is important. Shipping containers to or from Milwaukee and Boston can be an effortless process with Direct Drive's vast number of freight shipping options, including: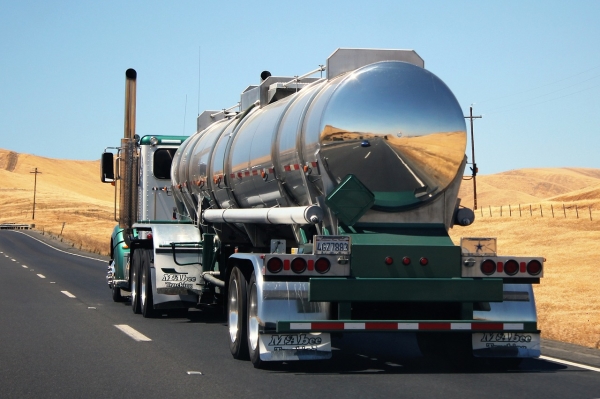 Over-the-road shipping options for motor carriers nationwide.
Direct Drive Logistics has the potential to create a competent and professional partnership with you and your production. 1,000 miles of road can bring up a great potential of problems, but with 24/7 consultant services available, paired with our expert drivers, you can leave your worries behind. Take a stand for your production and keep it running efficiently with the best freight shipping company the east coast has to offer. If you're still unconvinced Direct Drive is the best option for you, call us at 1-877-633-5045 to receive more information regarding our freight shipping services. If you're in Boston, MA or any other state, we are the best. Give us the opportunity to prove it to ya and you'll never look back.
Contact LTL freight brokers at Direct Drive Logistics for dependable shipping solutions today.