Mexico to Philadelphia Freight Broker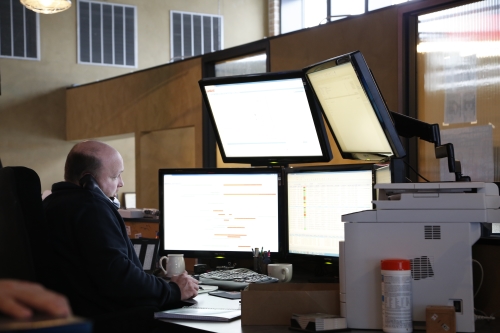 Custom Brokerage Company for International Shipments
With our custom freight broker services, we are able to handle and meet any of our customer's freight shipping and trucking needs to and from Mexico and Philadelphia.
Contact Direct Drive Logistics 1-877-633-5045
Driving From
Driving To
Driving Time
Driving Distance
39 hr
2476 mi
We understand companies have different needs therefore providing a complete variety of freight shipping services including:
Your Trusted Philadelphia Freight Brokers
DDL knows your business's reputation is at stake every time you import or export which is why experience matters. With international coverage and 24/7 service, all your bases are covered when it comes to your Mexican shipping needs. Our experience and commitment to protecting your business ensures a consistency in service only experts offer. When you ship with Direct Drive Logistics, your goods are secure from pickup to delivery.


Shipping Solutions in Mexico and Philadelphia, PA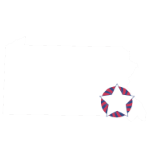 Our expert Philadelphia logistics consultants provide effective planning to avoid any unexpected complications. We provide freight shipping services without any cross docking of freight, eliminating the risk of damage to your shipment. With our expert freight tracking processes we are able to follow your shipment the entire way ensuring an on time, safe delivery.
Freight Broker Services for all of your Shipping Needs
Direct Drive Logistics is committed to ensuring your freight shipping requirements are met. DDL will handle all your shipping needs, whether you need a full truckload or less than truckload, our logistics brokers will get your cargo shipped. Our customers have high expectations, and we exceed them every time.
Get a Free Online Freight Quote from DDL freight brokers to ship from Mexico to Philadelphia - and everywhere inbetween.