Mexico to Charlotte Freight Broker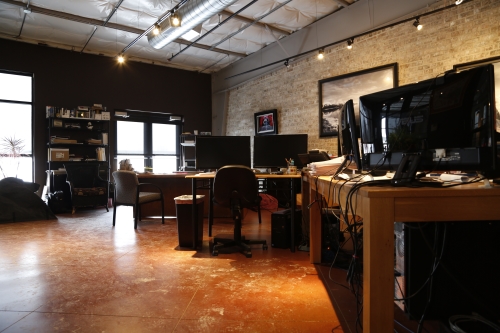 If you are in need of shipping your goods from Mexico to Charlotte, an experienced customs freight broker like DDL is required to ensure a successful and affordable shipment. Whether you need to ship to Charlotte, Chicago or Houston, we offer extensive coverage into and out of Mexico ensuring maximum security and on-time delivery. Your shipments are always accompanied by the proper documentation, adding another level of security to your operations.
Contact Direct Drive Logistics 1-877-633-5045
Secured International Shipments for Worry Free Operations
Driving From
Driving To
Driving Time
Driving Distance
32 hr
1965 mi
Shipping Options and Trailer Dimensions from Direct Drive Logistics
Whether you need to ship your goods by rail, ocean, road or expedited, Direct Drive Logistics will make certain your goods arrive safely to their destination. We offer a wide selection of freight shipping options and trailer dimensions to meet all international and domestic shipping requirements.


Shipping Solutions in Mexico to Charlotte, NC

With a huge range of freight shipping options, finding the right transportation for your goods has never been easier. DDL has the resources to get just the right trailer you'll need offering a variety of freight shipping container dimensions to help you prepare for your deliveries. From full truckloads to less than truckload shipments in the US and across the globe, Direct Drive Logistics will deliver an optimal shipping solution for your specific freight. Whether you decide on a flat bed, dry van, sprinter van or straight truck – rely on the expert transportation logistics team at Direct Drive Logistics.
No matter your mode of transportation, DDL provides expert custom solutions throughout the United States and beyond. With access to our broad coverage in Mexico, your goods will ship without any issues arriving on time, every time. Get your business moving with the best logistics company and choose DDL.
Get a free quote on shipments from Mexico to Charlotte.