Laredo to Houston Freight Broker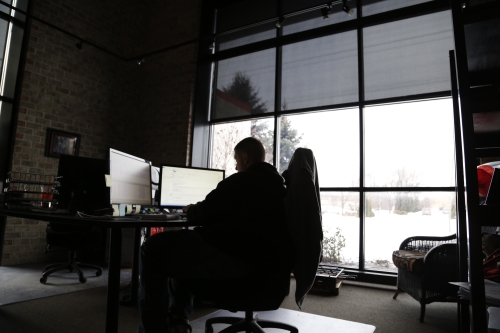 Our Texas Brokers save You Money & Time on Every Shipment
Shipping to Houston, Texas? Our Laredo freight broker is just down the street! Direct Drive Logistics has expert brokers with years of experience, giving our partners the support they need to successfully forward their goods from the eastern side of the state to the southwestern. It doesn't matter if we're driving 5 hours or 20, our third party logistics boasts a number of benefits, including:
Support for Customer Fleets
Cross Docking Services
24/7 Shipment Monitoring & Coverage
Overflow Storage

Houston, TX is only 313 miles from Laredo. It wouldn't matter if you were shipping to Austin, Beaumont, San Antonio or Corpus Christi, we're the best freight brokers for the job when you want affordable and dependable shipping. Interested in expedited, intermodal or over the road shipping to Houston? You're covered with Direct Drive Logistics.
Contact Direct Drive Logistics 1-877-633-5045
Houston Distributors Choose our Third Party Logistics Company
Driving From
Driving To
Driving Time
Driving Distance
5.2 hr
317 mi
Shipping Solutions in Laredo and Houston, Texas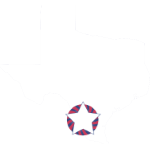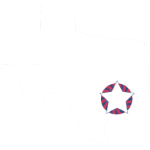 Laredo Freight Broker Keeps Costs of Shipments to Nearby Cities Affordable
Use over the Road Trucking to Transport Goods between Laredo & Houston
The best shipping option for shipments made to and from Laredo and Houston, Texas is over the road trucking. With Conestoga trucking, dry van truck loads and flatbed truck loads available, even shipping shorter distances can be customized to be as efficient as possible with your specific schedule and haul.
While the trip to Houston from Laredo is already shorter than many freight shipments, the trip from Laredo to Mexico is even shorter. Direct Drive Logistics is already the #1 choice for transporting goods in Texas – choose us when you need a customs broker into Mexico too!
Request a freight quote for international shipments between Houston and Mexico.