Laredo to Canada Freight Broker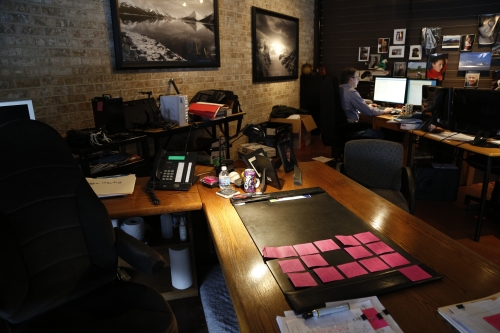 Logistics Solutions >> Laredo Canada Freight Broker
Third-Party Logistics for Ontario, Quebec, Manitoba, Saskatchewan, Alberta & British Columbia
Transport Goods across the US from Texas to Canada on Time & on Budget
The Laredo brokers at Direct Drive Logistics are expert forwarders of goods across the US from Texas to Canada. Utilizing a number of affordable over-the-road freight services, our Laredo freight broker works efficiently to transport your goods quickly without risk of damage. Concerned about the paperwork? Our shippers handle the forms needed to deliver freight into Canada, including:
Certificate of Origin
Canada Customs Invoice
Bill of Lading
Choose between flatbed truckloads, dry van truck loads and Conestoga trucking when sending your shipments to Canada! With expedited, intermodal and over-the-road shipping available, our third-party logistics company makes it easy to create the perfect custom freight brokerage solution for your needs.
Contact Direct Drive Logistics 1-877-633-5045
Driving From
Driving To
Driving Time
Driving Distance
26 hr
1708 mi
Shipping Solutions in Laredo, TX and Canada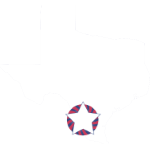 The #1 Laredo Freight Broker for US-CAN Customs Brokerage
Over the Road Trucking from Texas to Canada is Dependable & Fast
As your goods are shipped from Laredo, Texas to a US Customs and Border Protection at the Canadian border, Direct Drive Logistics keeps you updated 24/7. Over the road trucking at Direct Drive Logistics guarantees you peace of mind knowing our brokerage specialists are monitoring the success of your shipments' cross country trip.
If you decide your goods don't need to be forwarded from Texas up through Oklahoma, Kansas, Nebraska, North Dakota and South Dakota into Winnipeg, we're also a customs broker into Mexico. Close to Laredo, Texas, Direct Drive Logistics is one of the top choices for companies looking for northern and southern freight brokerage options!
Request a freight quote today for shipping from Laredo, TX to Canada.