Seattle to Houston Freight Broker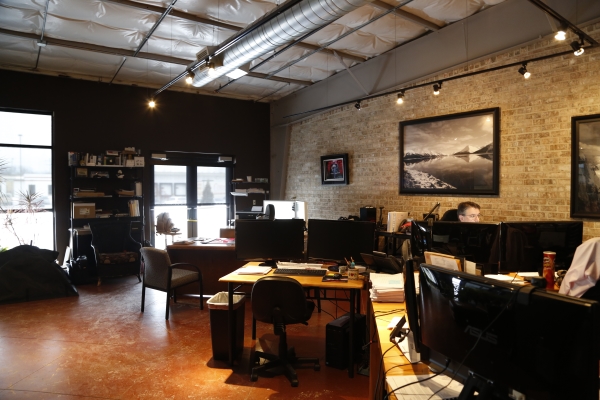 Contact Direct Drive Logistics 1-877-633-5045

Logistics Services from Seattle to Houston
Planning and mapping out cargo shipments from Seattle to Houston can be time consuming. Entrusting the planning to someone else can be nerve-racking. This is where the experienced logistics experts at Direct Drive Logistics come into play. Our specialized team of truckload brokers work with you to plan and meet your shipping needs.
We offer solutions for a vast variety of cargo, including temperature controlled options to keep your shipment cold, and expedited options for maximum delivery speed.
Over-the-Road Shipping Methods
Direct Drive's team of professional freight brokers will plan your route from Seattle to Houston, ensuring your shipment is delivered with accuracy.
Whether your shipment requires a full truckload or less than truckload, Direct Drive Logistics works with you to provide an efficient shipping solution. We offer a variety of container sizes and options, including:
Shipping Solutions in Seattle, WA to Houston, TX

When you are ready to plan your freight transportation from Washington to Texas, our coast-to-coast network of experienced logistics brokers will help route your shipment through Portland, Las Vegas, El Paso, and on to Houston with exceptional speed at exceptionally affordable rates.
Get a free Free Online Freight Quote from Direct Drive Logistics freight brokers.