Salt Lake City to Charlotte Freight Broker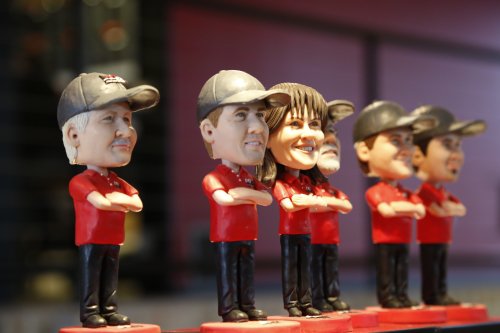 Contact Direct Drive Logistics 1-877-633-5045

Freight Shipping Options from Salt Lake City to Charlotte
Transporting cargo from Salt Lake City to Charlotte requires strategic planning. Cargo container sizes, shipment speed, and other factors must be carefully considered. Miscalculations can result in unhappy customers. Luckily, Direct Drive Logistics can help. Our expert truckload brokers handle all shipping details for you, saving you time and ensuring your shipment arrives on time.
We work with you to develop a freight shipping solution to meets your needs, whether your shipment is a full truckload or less than truckload. Choose from our numerous container sizes and options, including:
Logistics Services from Salt Lake City to Charlotte
Ensure your over-the-road shipment arrives on time with our expedited shipping options, including hot shot tractor trailers and expedited straight trucks.
Let our coast-to-coast network of experienced logistics brokers route your shipment from Utah to North Carolina through Denver, Kansas City, Nashville, and on to Charlotte with impressive speed at affordable rates.


Shipping Solutions in Salt Lake City, UT and Charlotte, NC
Get a Free Online Freight Quote from nationwide freight brokers at Direct Drive Logistics.