Sacramento to New York Freight Broker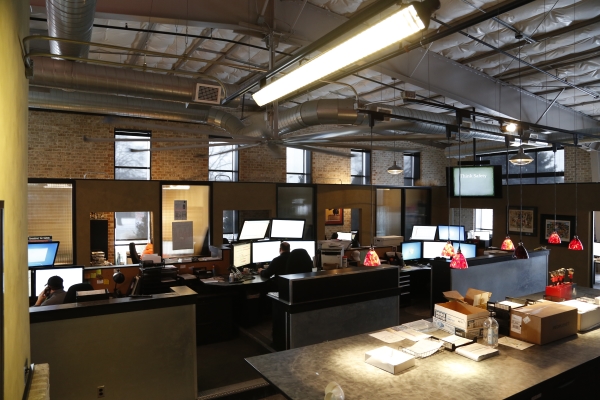 Contact Direct Drive Logistics 1-877-633-5045

Freight Shipping Options from Sacramento to New York
Cargo shipments from Sacramento, CA to New York City, NY require extensive planning. All aspects, including cargo container sizes and speed of shipment must be carefully considered. A single miscalculation can be problematic.
Luckily, we are here to help. At Direct Drive Logistics, our expert truckload brokers handle the shipping details for you, saving you time and giving you peace of mind.
No matter your cargo, we work directly with you to develop a freight shipping solution that meets your needs. Whether you are shipping a full truckload or less than truckload, we offer a multitude of container sizes and options, including:
Shipping Solutions in Sacramento, CA and New York, NY

Logistics Services from Sacramento to New York
To make sure your over-the-road shipment arrives on time, we offer several expedited shipping options, including hot shot tractor trailers and expedited straight trucks.
Our coast-to-coast network of experienced logistics brokers will help you route your shipment through Denver, Indianapolis, Philadelphia, and on to New York with exceptional speed at exceptionally affordable rates.
Get a free Free Online Freight Quote from Direct Drive Logistics freight brokers.