Philadelphia to Houston Freight Broker
Driving From
Driving To
Driving Time
Driving Distance
23.8 hr
1571 mi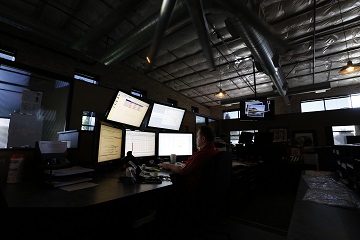 Contact Direct Drive Logistics 1-877-633-5045

Freight Broker for Shipping to and from Philadelphia to Houston
A medical supplier located in Philadelphia requested the assistance of Direct Drive Logistics to coordinate shipment of numerous palletized medical supplies to their Houston warehouse. The customer was fairly new to coordinating their own shipments and heavily relied on Direct Drive Logistics to make sure the shipments were picked up and delivered without any disruptions. By the time the shipment arrived to its destination, it was done at a cheaper price than a leading carrier provided to the customer and also without any issues.
Custom Nationwide Shipping and Warehousing Solutions
When it comes to complex shipping solutions, we at Direct Drive Logistics firmly believe that delivering our clients a host of different shipping and insurance options is what sets us apart from our competitors. This is why we take pride in giving our clients the ability to choose between multiple container sizes, shipping methods, truck types, and more in order to individualize each logistics plan according to your specific needs.
Currently we have four different available cargo container sizes for basic dry vans and intermodal shipping services.

Sizes of Cargo Containers from Direct Drive Logistics


If you're not sure what size of cargo container you might need, don't hesitate to ask one of our logistics professionals for assistance. Our years of experience in the shipping and warehousing industry has given us the knowledge and abilities to help you accurately plan and implement all of your logistics needs.


Shipping Solutions in Philadelphia, PA and Houston, TX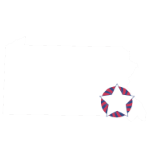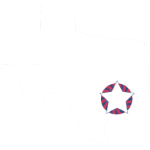 Global Logistics Company Provides Expedited Shipping
As your go-to, full service, third party logistics partner, we believe that the only way to give our clients top quality services is to offer multiple different cargo types as well. Whether you plan on shipping temperature controlled freight across the United States, require an expedited cargo van, or merely want dry van transportation, we are here to present you with all the shipping options you may need.
From Philadelphia to Houston we will work with our established network of shipping and warehousing contacts in major cities such as Washington D.C., Atlanta, Baton Rouge, and more in order to provide you with the best shipping services possible.
At Direct Drive Logistics, it is our number one goal to save all of our clients the time and headache of doing their own logistics work, as well as save you money along the way! Many of our clients are shocked to discover that our professional logistics services are actually cheaper than their traditional shipping methods as well! We also specialize in warehousing and storing your goods as well, so never fret again about cargo storage as well!