New York to St Louis Freight Broker
FREE FREIGHT QUOTE
Connect freight to the top, most reliable owner operators across the United States. Direct Drive Logistics coordinates reliable truck drivers and motor carriers to deliver freight safely and efficiently.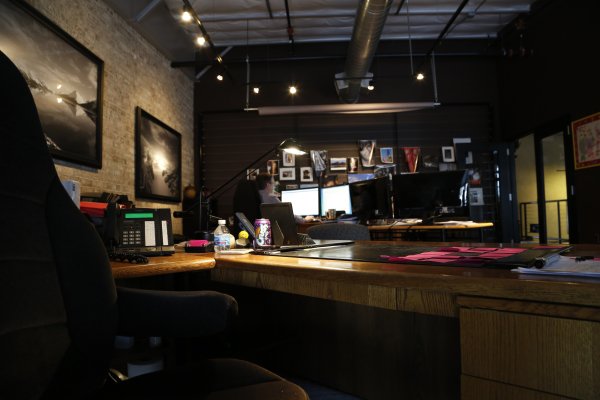 Logistics Services from New York to St. Louis
Spare yourself the hassle and stress of planning your cargo shipment from New York to St. Louis by working with the experts at Direct Drive Logistics. With more than 20 years of experience, our team of professional truckload brokers meets all your shipping needs with diverse cargo containers and expedited shipping options for rapid delivery.
Over-the-Road Shipping Methods
Our professional truck load brokers at Direct Drive Logistics guarantee your shipment from New York to St. Louis is delivered efficiently and on time. We work with you to determine the best shipping method for your cargo and handle all freight logistics for you.
Whatever your cargo needs, we offer a variety of container sizes and options, including:
The coast-to-coast network of experienced logistics brokers at Direct Drive Logistics will plan your freight transportation New York to Missouri through Pittsburgh, Cincinnati, Indianapolis and on to St. Louis. When you work with us, rest assured your freight will arrive promptly and at affordable rates.
Request a free freight quote for New York to St. Louis freight shipments.