Minneapolis Saint Paul to Orlando Freight Broker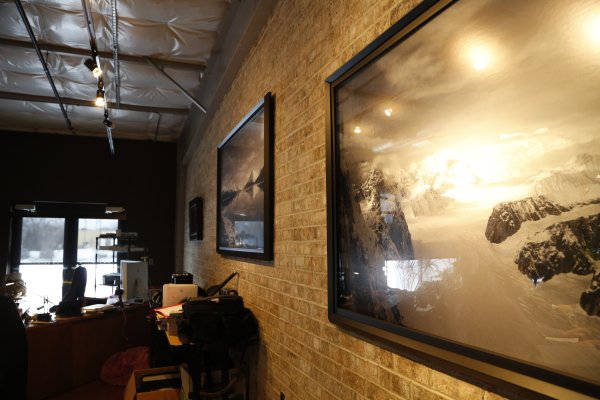 Contact Direct Drive Logistics 1-877-633-5045

Logistics Services from Minneapolis/St. Paul to Orlando
Planning a cargo shipment from Minneapolis/St. Paul to Orlando requires extensive planning. Save time and stress by working with our team of professional truckload brokers. At Direct Drive Logistics, we have more than 20 years of experience and skill meeting your shipping needs with expedited options for quick delivery and a wide selection of cargo containers.
Over-the-Road Shipping Methods
Our professional truck load brokers ensure your shipment from Minneapolis/St. Paul to Orlando is delivered as quickly and efficiently as possible. We work with you to determine the best shipping method for your cargo and handle all freight logistics for you.
We can meet any cargo needs through our variety of shipment container sizes and options, including:
Our cross-country network of experienced logistics brokers will plan your freight transportation from Minnesota to Florida through Chicago, Louisville, Atlanta and on to Orlando. Rest assured Direct Drive Logistics will deliver your freight on time and at affordable rates.


Shipping Solutions in Minneapolis/St. Paul and Orlando, FL
Request a Free Online Freight Quote for Minneapolis/St. Paul to Orlando freight shipments.