Milwaukee to St Louis Freight Broker
Driving From
Driving To
Driving Time
Driving Distance
5.5 hr
373 mi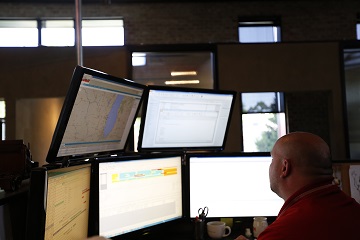 Contact Direct Drive Logistics 1-877-633-5045

3PL Freight Broker for Shipping to and from Milwaukee and St. Louis
Fulfillment of Steel Pipes Shipping From Milwaukee, WI
A shipping software system can help save millions of dollars in catalog and logistics costs for distributors of steel pipes. A top distributor of steel pipes lacked the sufficient software systems to effectively manage its Midwest regional shipping points, which include Chicago, St. Louis, and Minneapolis. Without the systems needed, some items were frequently out of stock, while others sat around collecting dust.
Direct Drive Logistics installed a shipping management system and a customized process for sale staff and distributors to ship with ease.


As a result, there was an 80% reduction in standing inventory and total supply chains, saving millions. Direct Drive's engaging customer service allowed it to almost fill in as a shipping software system for the Steel Pipes Distributor from Milwaukee. With the success of the distributor, Direct Drive was also able to find success. This mutually beneficial partnership is a prominent characteristic of every relationship Direct Drive has with its clients, explaining why we're the best logistics company in the United States.
Direct Drive Logistics Provides Quality Logistics Services for St. Louis Companies
With so many logistics companies to choose from, deciding which one to invest your time and money in can feel overwhelming. After reviewing Direct Drive Logistics' history, however, you'll know your search is, thankfully, over. Direct Drive is the best, and we'll prove it.
Close to 400 miles make up the distance between Wisconsin and Missouri. With up to 27,000 auto accidents occurring every day, you need a trusted freight shipping company behind the wheel. If you're going to make an investment in a company like Direct Drive, it's important you're not feeling like you're gambling. A logistics company is responsible for providing considerate and reliable services. We always identify as your service partner, not just as a provider. We dedicate and commit ourselves to our clients because we understand OUR success can only be found alongside YOURS.
If you're interested in having 24/7 access to information regarding your shipment during its travel, Direct Drive is your best logistics choice. We are available whenever you need us with our consultants helping you track your shipment day or night. It's thanks to our consultants and staff, like our full truckload (FTL) and less than truckload (LTL) carriers, who provide excellent communication, to help provide you with worry free shipping.
Shipping Solutions in St. Louis, MO and Milwaukee, WI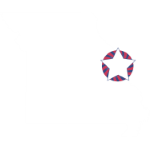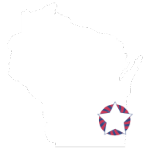 Connecting St. Louis and Milwaukee: Direct Drive's Freight Shipping Options
If you need large, medium sized, or small freight, having the right form of transportation is key in getting the job done as efficiently as possible. A number of freight shipping options are available for shipments between St. Louis and Milwaukee from Direct Drive, including: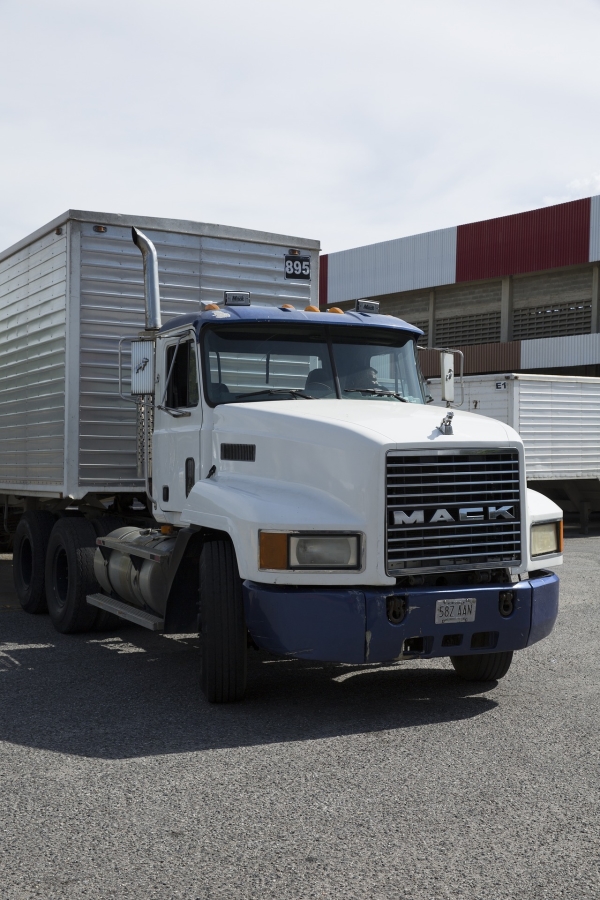 Dry van freight brokers at Direct Drive coordinate cargo shipments nationwide.
With the potential to create a competent and professional partnership with you and your production, Direct Drive is one of the most reputable logistic service companies in the US. 24/7 consultant services and expert drivers frame our already trusted company, helping showcase why we truly are the best in the freight shipping industry. Invest in your company and keep it running smoothly with Direct Drive today. Even if you're still not convinced Direct Drive is the best option for your shipping needs, give us a call at 1-877-633-5045 for more information. If you're in St. Louis or any other city, we really are the best.
If you're interested in dependable shipping solutions, contact LTL freight brokers at Direct Drive today!