Milwaukee to Atlanta Freight Broker
Driving From
Driving To
Driving Time
Driving Distance
12.3 hr
817 mi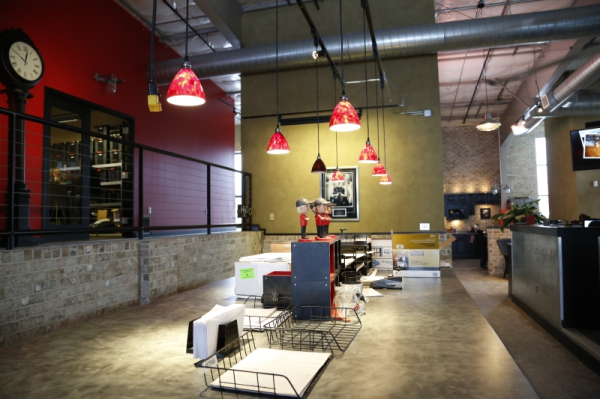 Contact Direct Drive Logistics 1-877-633-5045

Best 3PL Freight Broker for Milwaukee to Atlanta Shipping
It's about a 12-and-a-half-hour haul down I-65 from Milwaukee to Atlanta. Hiring a driver from an online load board might save you a few bucks, but 12+ hours of worrying and wondering where your freight is just isn't worth it. Especially when Direct Drive Logistics can broker a great rate on a proven, vetted owner operator.
Whether you need a reefer for shipping a truckload of Wisconsin cheddar or a cargo van for expedited shipment of a large scale 3D printer, Direct Drive Logistics has the drivers, the rigs and the expertise to get any LTL or FTL freight to your destination on-time and on-budget.
Trailers and carriers we broker:
Shipping Solutions in Milwaukee, WI and Atlanta, GA

Why Trust Direct Drive Logistics for Milwaukee to Atlanta Freight Transport?
There's a reason so many manufacturers, distributors and businesses put their trust in Direct Drive Logistics: we only contract proven reliable owner operators with clean driving records, up-to-date insurance and rigs that meet all safety standards. Our industry-leading 99% claim-free delivery record says it all.
Another reason to trust Direct Drive Logistics: real-time satellite tracking. Every mile of blacktop, you'll know exactly where your freight is - all the way from Wisconsin to Georgia. And if you have a question or need assistance, your call won't be passed around from one broker to another. You'll have one point of contact at Direct Drive Logistics from day one.