Mexico to Laredo Freight Broker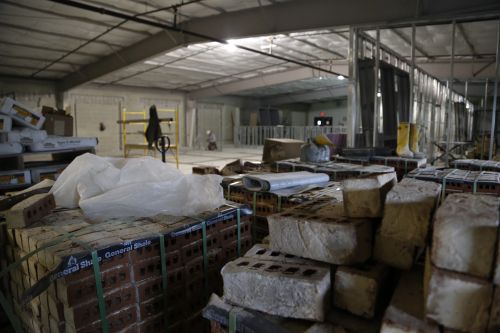 Laredo Customs Consultants for International Shipments to and from Mexico
Your company chose Mexican manufacturing for its affordability, but now you must endure the customs headache of shipping your freight across the border. With Direct Drive Logistics, though, customs requirements are not your problem but our priority regardless of freight size or content. For seamless transport across the Mexican border to places like Laredo, rely on our logistics consultants for:
Commercial Invoicing
Mexico Bill of Lading instructions in both English and Spanish
Mexico Bill of Lading
Shipper's Export Declaration (filed on the Automated Export System, AES)
NAFTA Certificate of Origin (advised)
Contact Direct Drive Logistics 1-877-633-5045
Driving From
Driving To
Driving Time
Driving Distance
13 hr
696 mi
Trusted Logistics Consultants Ship Freight from Mexico to Laredo
Our shippers, logistics coordinators and dispatchers are as flexible as they come, so Direct Drive Logistics can design a shipping plan to move your freight by any means from Mexico to border cities in Texas such as Laredo. Since a Mexico-to-Laredo shipping route is technically international and geographically local, DDL recommends any of the following shipping solutions:
Shipping Solutions in Mexico and Laredo, Texas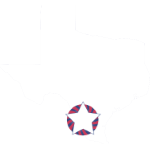 Don't Risk Losing Money on your Mexico-to-Laredo Cargo
International shipping across the border in Laredo is not for the uninitiated. The customs, the paperwork and the timing are complex, so don't trust your precious freight to just any logistics broker who works in Laredo. Direct Drive Logistics has mastered the complex Laredo border crossing.
Like we've done thousands of times, our logistics coordinators will design a multifaceted strategy for inexpensive, efficient and safe shipping from Mexico to Laredo whether you ship FTL or LTL. We'll cover insurance, connection to owner operators and international monitoring.
Contact customs brokers at Direct Drive Logistics for shipping between Laredo and Mexico.