Mexico to Columbus Freight Broker
FREE FREIGHT QUOTE
Connect freight to the top, most reliable owner operators across the United States. Direct Drive Logistics coordinates reliable truck drivers and motor carriers to deliver freight safely and efficiently.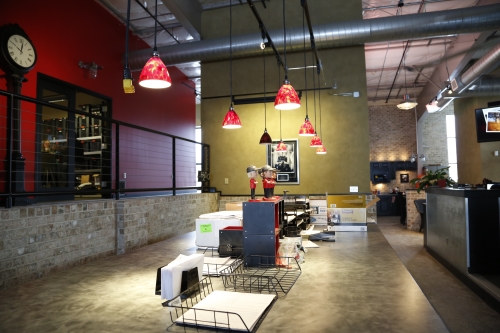 Mexican Custom Brokerage Company
As an experienced international freight broker company, we have an outstanding and reputable carrier network, which is what sets Direct Drive Logistics apart from other third party logistics companies in the US. With DDL, you can rest assured knowing your freight shipment will be handle professionally and with care.
We schedule and coordinate shipping across the United States and anywhere around the world in a timely and affordable manner with complete coverage along the way.
Choosing a customs broker involves more than just cost. Experience, insurance coverage and carrier network are just a few key factors a business should consider when hiring a third party logistics consulting company. When it comes to high standards, Direct Drive Logistics delivers every step of the way. With Direct Drive Logistics, your freight shipment is in good hands all the way from Mexico to Columbus.
As a leading freight broker company, DDL offers:
A complete variety of freight shipping services to meet any customer's unique needs
Flexible and affordable freight broker services according to your specific requirements
To learn more about our freight broker services or to work with DDL, contact us today. We look forward to working with you to meet your domestic or international freight shipping and trucking needs.
Get a free freight quote for shipping from Mexico to Columbus and the upper Midwest.