Laredo to Phoenix Freight Broker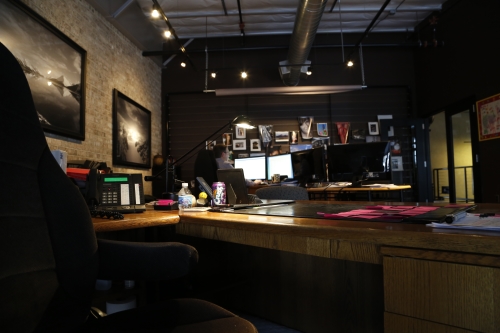 Making the transport from Phoenix, AZ to Laredo, TX takes our drivers through three states in less than 24 hours, but without 24/7 consultant care, it could be easy to lose sleep over important goods. Direct Drive monitors every haul, keeping our partners updated with any possible setbacks and good news as they progress along their trip.
Contact Direct Drive Logistics 1-877-633-5045
Driving From
Driving To
Driving Time
Driving Distance
15.7 hr
1034 mi

Transport Goods to Phoenix with our Reliable Freight Brokers
Arizona Brokerage Specialists Cut Costs on Cross Country Shipping
Choosing a Laredo freight broker to forward goods to Phoenix, Arizona is simple. You're looking for a third party logistics company specializing in fast, dependable and, most importantly, affordable freight broking.
Direct Drive Logistics offers every winning aspect above and more on all shipments, including:
Shipping Solutions in Laredo, TX and Phoenix, AZ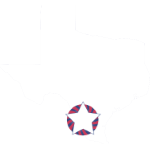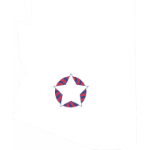 The Best Laredo Freight Broker for Shipments to Phoenix
Cross State Lines on Time & Under Budget with Direct Drive Logistics
Direct Drive Logistics freight brokers connects nationwide with motor carriers and owner operators manning all sorts of different OTR trailers and containers: box trucks, sprinter vans, dry vans, flatbeds, reefers and more. Skip skimming through indecipherable free online load boards and go straight to the source of the best trucking options in the country.
Our Customs Brokers Smoothly Handle International Shipments
Shipping over the border into Mexico? Freight brokers at our Laredo location are in a unique position to handle international freight coming from Phoenix into the eastern part of Mexico. Contact our Mexico freight brokers and we'll set up your shipment to ship quickly and efficiently.
Get a freight quote for shipments between Mexico and Phoenix.