Laredo to Los Angeles Freight Broker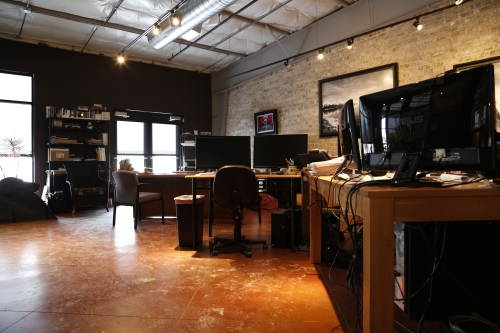 Third-Party Logistics Company Ships Directly to Los Angeles
Los Angeles, CA logistics consultants have partnered with Direct Drive Logistics in over 9 locations so your options are kept as open as possible. From LA to Santa Monica, Pasadena and Glendale to Burbank, our forwarders can schedule your shipments directly to Los Angeles or nearby locations.
Contact Direct Drive Logistics 1-877-633-5045
Driving From
Driving To
Driving Time
Driving Distance
21.3 hr
1406 mi
Transport Goods to California with Dependable Texas Freight Brokers
Laredo freight broker Direct Drive Logistics has developed a reputation for dependability thanks to the countless successful shipments we've had between Texas and Los Angeles, CA. Our truckload brokers cut down shipping costs with smart third party logistics structured around efficiency. We handle all types of over the road trucking shipments, including:
Shipping Solutions in Los Angeles, CA and Laredo, TX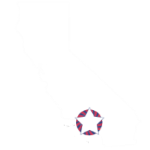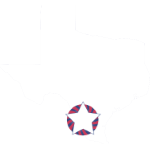 Choose the Laredo Freight Broker Backed by Years of Successful Shipments
Direct Drive Logistics has Over the Road (OTR) Freight Nationwide
Dedicated to being on time and as reliable as possible, the brokerage specialists on our staff make over the road trucking easier than it's ever been. Shipping from Texas to California is stress-free thanks to the 24/7 consultant care available with our third party logistics company. We provide around the clock monitoring of all goods being forwarded around the US, including:
It takes just under a day to drive from Texas through New Mexico and Arizona to California, but if you're not headed west, Direct Drive Logistics also ships south! We're also a customs broker into Mexico, making it simple for you to get your goods past the border without worrying about forms or time.
Get a freight quote for international shipments between Los Angeles and Mexico.