Kansas City to San Diego Freight Broker
FREE FREIGHT QUOTE
Connect freight to the top, most reliable owner operators across the United States. Direct Drive Logistics coordinates reliable truck drivers and motor carriers to deliver freight safely and efficiently.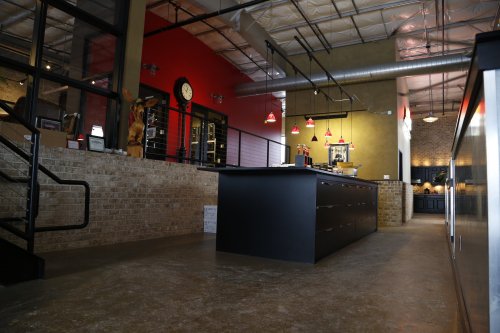 Logistics Services from Kansas City to San Diego
Planning cargo shipments from Kansas City to San Diego can be complicated. Leaving the planning to someone else can be stressful. Luckily, the experienced logistics experts at Direct Drive Logistics can help. Our specialized team of truckload brokers work with you to meet your shipping needs.
We offer freight solutions for a variety of cargo, including temperature controlled options to preserve your shipment, and expedited options for fastest delivery speed.
Over-the-Road Shipping Methods
Direct Drive's team of professional freight brokers will plan your route from Kansas City to San Diego, guaranteeing your shipment is delivered on time.
We work with you to provide the most effective shipping solution for full truckloads and less than truckloads. Choose from our variety of container sizes and options, including:
Our coast-to-coast network of experienced logistics brokers will route your shipment from Missouri to California through Denver, Las Vegas, Los Angeles, and on to San Diego with remarkable speed at remarkably affordable rates.
Get a free freight quote from Direct Drive Logistics freight brokers.