Dallas to Chicago Freight Broker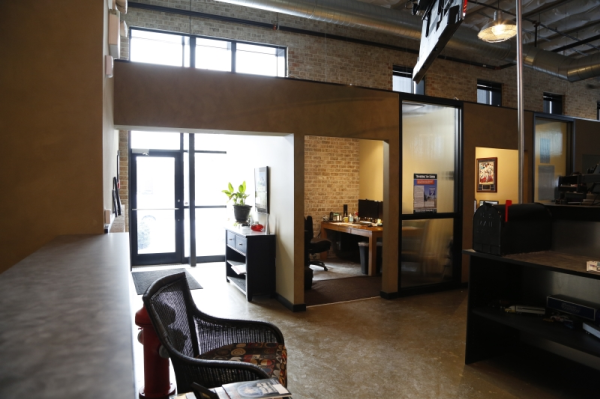 Freight Shipping Options from Dallas to Chicago
Moving cargo from deep down in Dallas up to Chicago requires planning, especially if you've got an oversized or time-critical load. Everything from the size of the rig to the timeline for getting your freight to its destination has to be taken into consideration. Any miscalculations can throw everything off.
Contact Direct Drive Logistics 1-877-633-5045
Driving From
Driving To
Driving Time
Driving Distance
14.3 hr
968 mi
Fortunately, there's Direct Drive Logistics to get it all figured out and buttoned down. Our experienced FTL and LTL brokers handle all the details, sparing you a truckload of time and aggravation. We'll work with you to line up a freight shipping solution that works for you. Small shipment or large, we have solutions for everything, including:
Shipping Solutions in Dallas, TX and Chicago, IL
Comprehensive shipping solutions in Dallas and Chicago
Direct Drive Logistics offers multiple options for getting your over-the-road shipment from Texas to Illinois as quickly as possible. From hot shot tractor trailers and expedited straight trucks to nimble Sprinters and cargo vans, we'll find the fastest, most cost-effective way to get your freight to its destination. With a nationwide network of experienced logistics brokers, we'll route your shipment through Memphis via I-55 or Springfield via I-44, whichever route works best for your load and your timetable.