Atlanta to San Antonio Freight Broker
FREE FREIGHT QUOTE
Connect freight to the top, most reliable owner operators across the United States. Direct Drive Logistics coordinates reliable truck drivers and motor carriers to deliver freight safely and efficiently.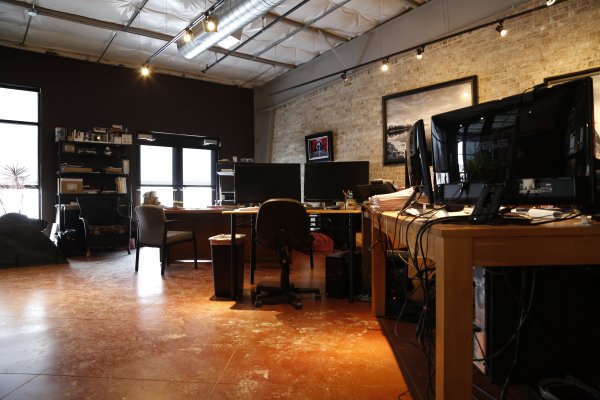 Freight Shipping Options from Atlanta to San Antonio
Efficiently shipping cargo from Atlanta to San Antonio takes thorough planning. Everything from route to shipment speed to cargo must be carefully considered. The expert truck load brokers at Direct Drive Logistics take care of all shipping details for you and ensure your shipment will arrive on time.
From a full truckload (FTL) to less than truckload (LTL), we work directly with you to develop the best freight shipping solution for your cargo. We offer a multitude of container sizes and options, including:
Logistics Services from Atlanta to San Antonio
Guarantee your over-the-road shipment from Georgia to Texas arrives on time with hot shot tractor trailers and other affordable expedited shipping options. Our network of professional freight brokers will plan your shipment route through Jackson, Dallas, Austin, and on to San Antonio.
Request a free freight quote for Atlanta to San Antonio freight shipments.