Atlanta to Boston Freight Broker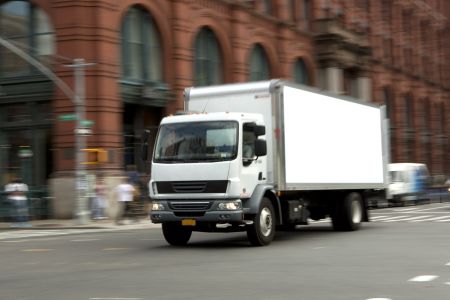 Coordinated shipping solutions for any-size freight
Direct Drive Logistics helps organize shipping logistics for freight in and out of Atlanta's international hub. Our partnership with top owner-operators and freight companies in both Atlanta and Boston have helped us organize shipments up and down the coast for decades. Whether your cargo requires:
…or anything else, you can trust DDL to coordinate the right carriers and transit means to get cargo where it needs to go, on-time and within your budget. Connect with a reputable freight broker in Atlanta, GA for shipments to Boston, MA.
Get a Free Online Freight Quote
Driving From
Driving To
Driving Time
Driving Distance
16.9 hr
1,081 mi
Contact freight brokers at Direct Drive Logistics for intelligent shipping solutions today.
Trailers and carriers we broker: