Volume LTL Carriers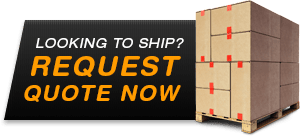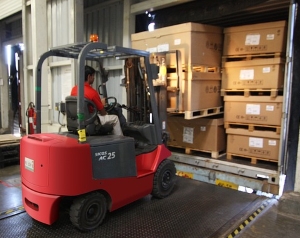 LTL freight carriers minimize cost and ship expedited freight quickly.
Freight Brokers Reduce Delays Associated with Transporting LTL Shipments
Less than truckload (LTL) shipping can often seem like a costly way to move your hot shot goods. Having a small amount of goods transported on a full sized straight truck might seem like a waste of space. Yes, your hot shot freight needs to be shipped as quickly as possible, but at what cost?
Expedited LTL and Volume LTL are different animals. Volume LTL shipping is used to send multiple medium sized shipments on one truck to several different destinations, usually break-bulk facilities or LTL carrier. Whatever your destination, Direct Drive Logistics works with you to limit crossdocking and get your LTL freight delivered where it needs to go as cost-efficiently as possible.
If you have to ship more than six pallets, your shipment probably qualifies for volume rates. The amount of space your freight takes up determines the cost, not the weight. Experts at Direct Drive Logistics work with you to keep your shipping costs to a minimum.
Logistics Consultants Get You High Paying Volume LTL Loads
Direct Drive Logistics coordinates driver direct deliveries to reduce freight handling and greatly reduce the chance of freight claims. Our 99.9% claim-free record is proof of our ability to reduce cross docking and cargo handling. When goods are shipped through our network of reliable owner operators with specialized freight carriers, you know they are being moved safely and securely.
By eliminating unnecessary stops and reducing the chance of freight damage, we maximize the value of every one of your volume LTL loads. Over the years we have put together an excellent network of dependable Volume LTL carriers to give you the very best shipping experience.
Utilize Volume LTL shipping through Direct Drive Logistics and watch your less than truckload shipping budget shrink—and revenue rise.
Request a quote today and find out how Direct Drive Logistics helps keep your freight budget in order.