Our economy is constantly growing and evolving. Global innovation helps people all over the world raise their standard of living and make basic consumer goods more accessible. An increasingly globalized economy gives us greater connections across boundaries than ever before—but has made supply chain management an ever-tougher endeavor. Businesses, and their third party logistics affiliates, must learn to adapt to swift economic and regulatory changes.
Extensive research on the latest innovations in global transportation is crucial to keep up with the latest trends and developments in modern technology.
At Direct Drive Logistics, we understand how important the latest trends in logistics are to your company and the impact it can have on your business. We've compiled a list of 7 emerging logistics trends developing in the industry to watch for in 2017.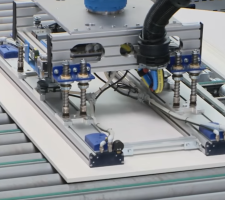 1. Batch Size One
Batch Size One is one of the newest ideas in logistics technology, and it is already making waves across industries as the most advanced means of assembling products. Basically, Batch Size One is a form of production which develops consumer products only one at a time, utilizing cutting-edge robotics, automation, and 3D printing to provide rapid turnaround. This form of production offers customized product and service offerings, ending in stronger end-customer relationships and higher satisfaction rates.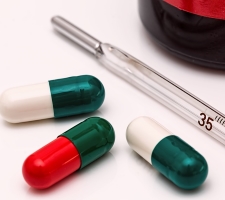 2. Grey Power Logistics
As the digital age gets older, technologically-advanced services become more adapted for older generations of consumers, also known as Grey Power. A growing demographic of older people will bring in a new wave of services for an older population – there will be new and varied networks for medicine home delivery, preventative care, and other healthcare services catered specifically to an older demographic of consumers.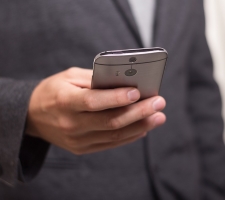 3. Omni-Channel Logistics
With the increasing use of smartphones and tablets to access online stores and e-commerce sites, omni-channel logistics will meet the increasing demand for purchasing flexibility. The next generation of retail services will require logistics networks tailored to the specific needs of each channel of e-commerce, and omni-channel logistics can help optimize 24/7 delivery services for customers who want faster, better results.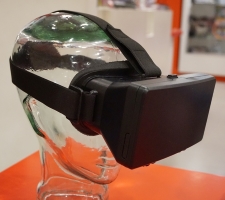 4. Augmented Reality
Augmented Reality (AR) is the latest trend in technology which could potentially blur the lines between the digital and physical worlds when dealing with global production. With AR, workers utilize "smart glasses" to integrate product information into their field of view. Smart glasses have the ability to display product information in front of your eyes, scan barcodes, support indoor navigation, and fundamentally increase the efficiency of manually handling products.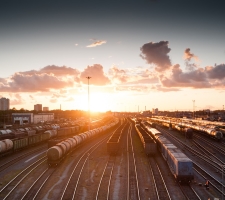 5. Tube Logistics
With the boost in technological progress in driving systems and growing traffic in major world cities, massive tube infrastructures may be tried in the near future for mass cargo transportation. Tube logistics are a visionary trend, which has come from announcements of developing the "Hyperloop," a super-fast green transportation system between San Francisco and Los Angeles. Long-distance Hyperloop systems can accelerate nationwide cargo transport and enable high-volume movement of consumer products into congested urban areas.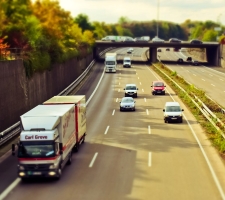 6. Self-Driving Vehicles
Self-driving vehicles have already been used in limited capacities within carefully controlled indoor environments, but experts in the field of logistics expect to see technology improve enough within the next few years to start using self-driving vehicles for automotive cargo transportation. The next step would be to bring self-driving vehicles onto highways and city streets in order to further optimize logistics operations, increase safety and decrease costs.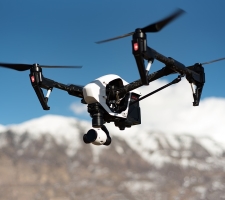 7. Drones (UAVs)
Unmanned Aerial Vehicles (UAVs), otherwise known as drones, are a popular hobby right now amongst consumers; however, logistics experts believe drones present a new form of express delivery service for consumers where products can be delivered via carefully coordinated air networks. With drone technology, there would be a reduction of risk and accidents as well as increased flexibility and speed of delivery, especially in crowded urban areas.
Self-driving vehicles and drones have the most direct effect on the trucking industries, but all of these factors have a ripple effect in supply chain management. Technological innovation means great strides in service and limits costs, but can represent a painful transition for companies that aren't equipped to handle the change.
Following and adapting to the latest trends in logistics is a daunting task in any industry, but the experts at Direct Drive know exactly how to find the best shipping solutions for your business. With a finger on the pulse of the industry, our logistics consultants know what's best for YOUR company now and in the future.