Chicago to Minneapolis Saint Paul Freight Broker
FREE FREIGHT QUOTE
Connect freight to the top, most reliable owner operators across the United States. Direct Drive Logistics coordinates reliable truck drivers and motor carriers to deliver freight safely and efficiently.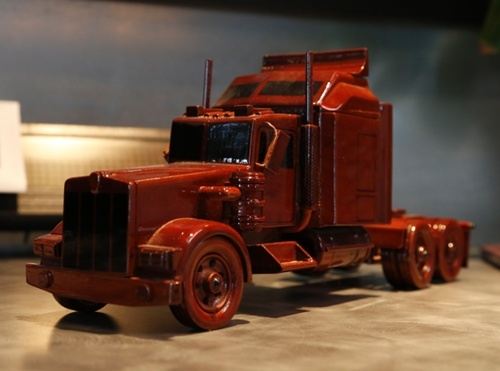 Freight Broker for Shipping to and from Chicago and Minneapolis
Fulfillment of Water Pumps Shipping from Chicago, IL
A shipping management systems helps save millions in inventory and logistics costs for distributors of water pumps.
A premium distributor of water pumps lacked adequate systems to effectively manage its Midwest regional shipping points (Chicago, St Louis, Minneapolis and Milwaukee). As a result, some items were frequently out of stock while others collected dust. Direct Drive Logistics installed a shipping management system and a customized process for sales staff and distributors to ship with ease.
Result: 80% reduction in standing inventory and total supply chain savings of millions.
Cost Effective Intermodal Transportation between Chicago and Minneapolis
Intermodal transportation to or from Chicago and Minneapolis is an inexpensive alternative compared to road transportation. Intermodal transportation may take a day or two longer, but it's worth it if you're not in a hurry and traveling 500 miles in or out of metropolitan areas. Intermodal freight shipping containers include 53 ft carriers, 45 foot containers, 40 and 20 foot shipping carriers. Despite providing the lowest prices, Direct Drive Logistics still provides quality services such as tracking, exceptional customer service, and complete archiving of all projects no matter the scope.
Direct Drive Logistics Provides Trusted 3PL Logistics Service for Chicago, IL
When you invest in assistance from another company, you deserve the leaders in the service you're searching for. Look no further than Direct Drive. We are the best. And we'll prove it to you.
Chicago and Minneapolis are relatively close, but a few hundred miles becomes expensive if you don't have a trusted logistics service partner working by your side. Direct Drive Logistics is known for its services because we don't identify as providers. Our services are highlighted by caring people who are dedicated and committed to YOUR shipments' success. This mutual sense of responsibility for your shipments is what makes us feel more like your partner than provider. We're proud of this relationship our consultants establish and nurture because we have seen many successes through it.
Shipping Solutions in Chicago, Illinois and the Twin Cities
Our consultants are available 24/7 and make tracking your shipment, day or night, a convenient and reassuring process. Additionally, if anything were to change with your shipment between Chicago and Minneapolis, our consultants notify you immediately so you are kept in-the-know during shipments. Our reputable staff, from consultants to full truckload (FTL) and less than truckload (LTL) carriers, are to thank for our worry free shipping services. Everyone in our company shares high expectations and standards, paired with effective and caring communication to give you the stress relief and confidence you need when it comes to your transportations.
To and From Chicago or Minneapolis: Freight Shipping Options through Direct Drive Logistics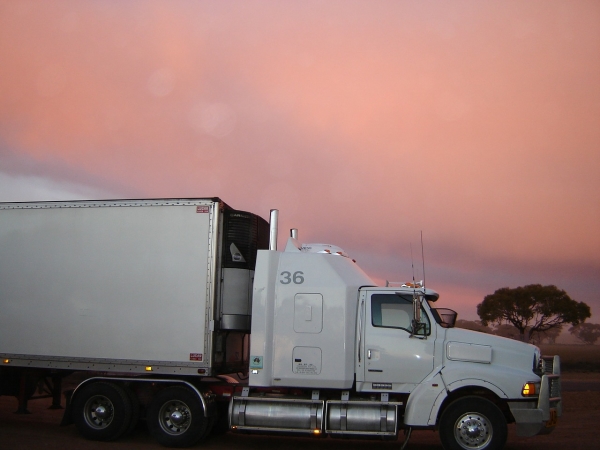 Dry van freight loads ship with no delay between Chicago and the Twin Cities.
If you're having a container shipped between Chicago and Minneapolis, you need the right vehicles to get the job done. Direct Drive Logistics offers a number of freight trailer options to suit your shipping needs. Whether you need a large, medium sized, or small freight option, there are a number of freight solutions we have for you to choose from:
In the end there are two things you need from a third party logistics company: competency and professionalism. Direct Drive Logistics is the best because we offer both with the added bonus of true care and consideration for your worries and success. If you're shipping in or out of Chicago, IL or Minneapolis, MN, Direct Drive will keep your production efficiently running while maintaining satisfaction with your customer base. With consultants always at hand for your convenience, we are always prepared for any questions you may have regarding your shipments. Call us today at 1-877-633-5045 if you need attention or have any questions in Chicago, IL or any other state. We are the best, and we prove it.
Contact our 3PL company today for more shipping options for shipping throughout the Midwest.