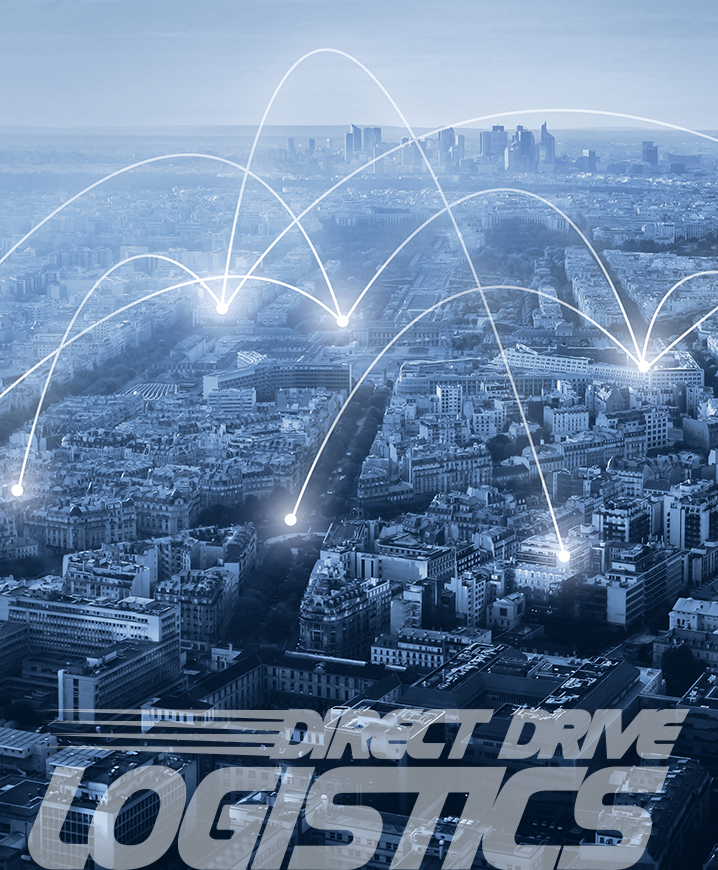 Dispatcher
Direct Drive Express is a fun and energetic place to work. We are a local trucking company located in West Allis, WI servicing a 250-mile radius of our terminal. We currently have an opening for an experienced Driver Manager/Dispatcher. The extraordinary candidate would work hand in hand with all members of the team on a daily basis. This is a fast-paced position that requires the ability to multitask while paying attention to detail.
The Responsibilities
Daily monitoring and dispatching of an assigned team of drivers
Monitor and reply to customers emails
Confirm order information and requirements
Securing inbound and outbound freight as needed
Negotiating rates with customers
Assigning drivers to orders based on geographic location or timing
Updating customer load boards via the web
The ideal candidate would possess the following skills:
Positive Attitude!!
Experience in the Transportation Industry
Exceptional communication skills both verbal and written
Proficient using computers
Detail-oriented
Able to work in both a team environment and individually
Able to function in a fast-paced environment
General knowledge of DOT regulations
The Dispatcher/Driver Manager is a salaried position. Salary depends on the individual's experience in the transportation industry. Benefits include Health and Dental/Eye Insurance, a company matching retirement plans, and paid time off.
Come be part of a growing family! We get the job done and have fun doing it!