Tractor Trailer Loads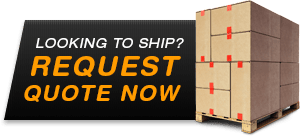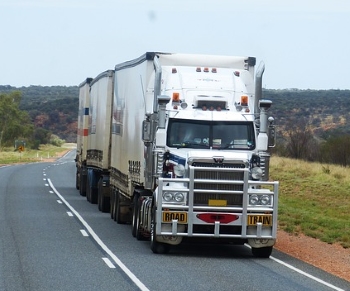 Tractor trailer load brokers at Direct Drive Logistics save you money and optimize your shipping operation.
Freight Brokers Put Together High Paying Expedited Tractor Trailer Loads
When you find yourself in a situation where you need the quickest shipping of large quantities of heavy freight, Direct Drive Logistics are just the freight brokers you need to make it happen. On top of offering several different smaller capacity trucks and carriers for less than truckload (LTL) shipping, we offer full-size tractor trailer carriers to deliver hot shot freight at quick speeds when you have an immediate need.
No other logistics company in North America more successfully fulfills your full truckload (FTL) and less than truckload (LTL) expedited shipping needs. We rely on an excellent carrier network and our trustworthy staff to coordinate shipping schedules so your customers get their freight when they need it.
Many lesser logistics companies will frustrate you with bloated expenses on account of wasteful deadheads, cross docking or freight damage. The freight experts at Direct Drive Logistics know how to eliminate these things and streamline your shipping budget, getting you the highest paying freight truck loads. We work with only the most trustworthy tractor trailer owner operators to move your goods, ensuring your valuable cargo is in the best hands.
No matter your expedited shipping needs, Direct Drive Logistics is there to make it happen, whether you need to ship one box of just-in-time parts on a sprinter van, or racks of car engines in a tractor trailer.
Logistics Company is One-Point-of-Contact System for Hot Shot Shipping
What makes Direct Drive Logistics different from every other logistics company out there? We carry our own insurance policies. Most logistics companies can't say the same. We carry both Cargo/Auto/Errors and Omissions and Contingent Cargo coverage, ensuring security and convenience for our customers. When you have a question or concern about the state of your cargo or the drivers hauling it, you are simply one phone call away from getting answers.
Boasting the best customer service you'll find in any North American logistics company, our freight brokers get your expedited freight moving towards its destination immediately. You won't find another company that will work harder to ensure your hot shot cargo arrives safely and securely.