Temperature Controlled Loads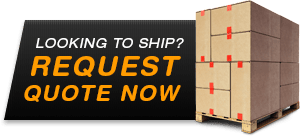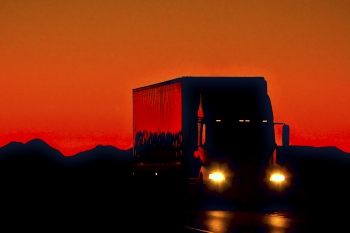 Temperature controlled freight load coordinated by Direct Drive Logistics.
Freight Brokers Get You High Paying Temperature Controlled Loads
Companies relying on temperature controlled shipping solutions need to have a discerning eye when it comes to logistics companies looking to provide them with freight services. They are particularly vulnerable to loss, as most of their shipments are temperature sensitive and need even greater attention paid to where and how their goods are being sold. Fresh food and pharmaceutical companies need a logistics company to follow their shipments from start to finish to ensure the proper temperature is kept, and no value is lost in transit.
Truckload brokers at Direct Drive Logistics are your partners for all of your less than truckload (LTL) and full truckload (FTL) temperature controlled shipping needs. We track your temperature sensitive shipments from start to finish, and rely on only the most reputable owner operators and drivers to handle your valuable freight.
We work day and night to coordinate shipping schedules and available vehicles to get your freight on the right track toward its destination in the least amount of time possible. Direct Drive Logistics is the logistics firm for you to move temperature controlled freight quickly and efficiently.
Logistics Brokerage Firm Eliminates Waste and Streamlines Your Shipping Budget
Our freight brokers trust only the best distributors and owner operators of temperature controlled carriers in the industry, and self-insure every shipment we make. That's why we can boast a 99.9% claim-free freight delivery record. Fewer instances of freight damage and quick shipping mean an optimal freight budget.
We don't put up with stealthy siphons on your freight budget like deadheads, freight damage and cross docking. Any time your freight spends static and out of transit is time wasted. Direct Drive Logistics keeps your temperature controlled cargo on the road and moving from departure to destination with no delays.
Your perishable cargo is in the best of hands with Direct Drive Logistics. We provide long-haul and short-haul solutions for refrigerated shipping, ready to find temperature controlled shipping solutions for you. No other logistics company will do more to minimize your expenses and maximize your revenue.
Contact our professional freight logistics managers for more information on temperature controlled shipping.