Full Truckload (FTL) Loads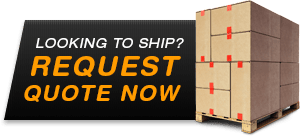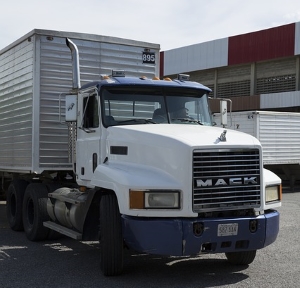 Full truck load (FTL) freight brokers at Direct Drive minimize freight loading and unloading.
Logistics Brokerage Firm Cuts Shipping Costs with FTL Loads
Sometimes you can't help but request less than truckload (LTL) shipping—if there's a parts shortage, or production is stalled and you need a small quantity of items shipped right now. However, Direct Drive Logistics organizes full truckload shipping solutions to minimize your freight costs by getting as much of your product in one container and getting it to you in the fewest stops.
When you work with Direct Drive Logistics, you get personal service straight from us, from the initial stages all the way up through delivery. We don't work with any third parties in delivering your goods. Direct Drive Logistics is one of the few logistics companies carrying its own Primary cargo/auto/errors and omissions insurance policy. Our Primary cargo coverage covers every shipment tendered.
Your valuable heavy cargo is safe and insured when you trust in the experienced dispatchers at Direct Drive Logistics. You won't find better peace of mind with any other logistics company in North America.
Freight Brokers Work with You to Get High Paying Full Truckload (FTL) Loads
You can't tackle the entire shipping department on your own. There's just too many moving parts. You need a highly dedicated logistics team to manage your shipping schedule and get your freight to arrive on time at the lowest cost possible. Direct Drive Logistics is just the team you need to optimize your shipping budget.
Our freight brokers ensure you don't have crippling freight issues such as deadheads, cross docking or damaged freight. By shipping your freight in full truckload carriers, you minimize stops along the destination, and greatly reduce the risk of freight damage due to less handling. Fewer stops and less freight damage means the highest paying truckloads you'll find.
No matter the kind of freight you need hauled, Direct Drive coordinates the proper truckload carriers to get it on the road and on the way. If you need bulky or extra wide freight hauled over the road, Direct Drive can set it up on a flatbed carrier. Oversized tall freight can be situated as a high paying step deck load. If you have a full truckload shipping need, our logistics brokers are ready to handle the challenge.