Dry Van Loads for Owner Operators Nationwide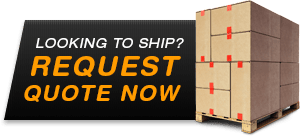 Freight Brokers for Dry Van Carrier Truck Drivers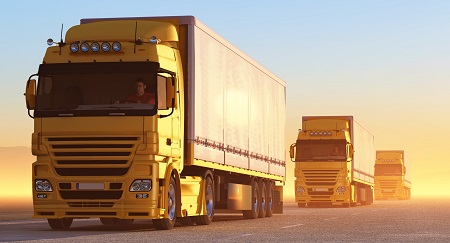 Truck load brokers at DDL find dry van loads from our wide network of affiliated nationwide owner operators.
Are you a truck driver with an empty rig looking for a profitable hauling job? Or a shipper in need of quick shipment across the United States? The dry van freight brokers at Direct Drive Logistics are just one phone call away from connecting you with just what you need. Finding high paying loads for dry vans, intermodal containers, tractor trailers or any other shipping container is what we do.
With over 20 years of experience assisting in the transport of dry van loads of varies size and weight, Direct Drive has continually exceeded customer expectations in terms of affordability and efficiency. Direct Drive over the road freight brokerage services feature constant monitoring of shipments, intelligent coordination of owner operators and shippers and impeccable customer service. Trust in our experienced logistics professionals to deliver on our promise of shipping cargo on time and on budget. We are your partner for full truckload (FTL) or less than truckload (LTL) shipping solutions for nationwide shipments.
Working with Only the Best Motor Carriers Minimizes Insurance Claims
Freight brokers at Direct Drive ensure your dry van load is delivered with care and by a reputable dry van carrier. We scrupulously vet potential owner operators to make sure your freight is being moved only by drivers we trust to move cargo without delay or freight damage.
We have a huge dry van network across the United States, Mexico and Canada. This provides you with complete logistics solutions at a competitive price. It can be hard to tell what companies and carriers provide reliable services. At Direct Drive Logistics, we have a strict policy for employees and operators of dry van carriers. It's the only way to ensure you get reliable dry van transportation services.
Tracking Technology for Delivering Dry Van Truck Loads
At Direct Drive Logistics, we have a variety of dry vans to meet your needs. Usually customers ship their dry van freight in full truck load shipments. This way, it's easier to schedule on-time pickup and delivery. Other complex transportation problems are solved using state of the art technology and our knowledgeable service staff.
We monitor your shipments from start to finish. You won't find another freight brokerage company with a wider network of shippers and motor carriers who will keep in close communication with you like we do. Direct Drive Logistics dedicates more time to you than any other logistics company with a nationwide reach. To find high paying loads for dry van trailers of several different sizes, contact Direct Drive Logistics today.
Contact our freight brokers to find dry van loads and develop an ongoing relationship with a trusted 3PL company.