Conestoga Loads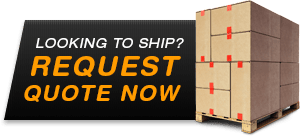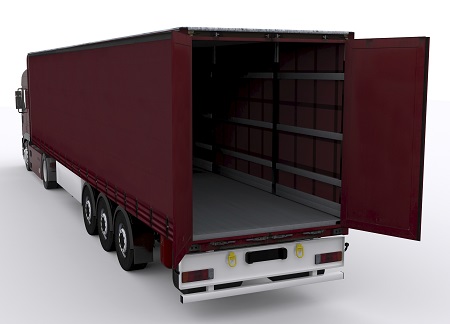 Conestoga truck loads are more easily loaded and unloaded from the sides of the trailer.
Flatbed Trailer Experts Optimize Your Hauling Jobs
Loads too tall for standard enclosed flatbeds and need to be unloaded from the side of the trailer are best loaded onto a Conestoga trailer. Save time and energy attempting to unwisely unload a bulky load from the rear. Conestoga trailer curtain covers push back like an accordion, allowing fork lifters to pull heavyweight freight straight off the side of the trailer.
Our logistics experts arrange for your special freight to be loaded on the correct carrier for the job.
The freight shipping professionals at Direct Drive Logistics have years of experience organizing full truckload (FTL) and less than truckload (LTL) Conestoga shipping solutions for clients and optimizing their freight budget. Our experts get you high paying loads, cutting costs and maximizing your revenue.
Logistics Company Ships Conestoga Loads Quickly and Efficiently
Our experts know exactly what carrier you need to most effectively transport your valuable cargo. While the ability to unload freight from the side of a trailer is useful, it is not necessary for all loads. We know when it's sensible to upgrade your freight carrier from a regular dry van to an open flat bed or Conestoga carrier.
Trust in our logistics professionals to determine when your truck load is best fit for a Conestoga, open flatbed, or dry van trailer.
Freight Brokers Ensure You Ship High Paying Loads
Without working with a reputable logistics company, your freight budget is vulnerable to waste and inefficiency. Companies often lose money in shipping expenses because of the following common factors:
Cross docking
Deadhead drivers
Stop off charges
Damaged freight
Our logistics company will work closely with you to eliminate all waste. We have many years of experience organizing and optimizing shipping products between companies and carriers, maximizing the amount of product moving in full truckload (FTL) and less than truckload (LTL) shipping solutions.
The logistics experts at Direct Drive Logistics cross reference all available loads and can compile the right loads for your needs because they constantly monitor the locations and current loads on every available carrier.
The best logistics companies consistently produce high paying loads. We are the best logistics company for you.
You need a competent, savvy logistics company to streamline your operations. When you call us in the time of need, we are there on the spot and fix the problem with no third party to work through. The professionals at Direct Drive Logistics want to help you minimize costs and maximize profits.
Contact our logistics experts today for a free freight quote.